About Pebble Gear™

Helping kids take their first steps into tech
Pebble Gear™ Kids Tablets combine education, information, inspiration and imagination.
LEARN AND PLAY
TOGETHER SAFELY

Our products are packed with education and innovation, our priority is to help families take their first steps into the world of tech together.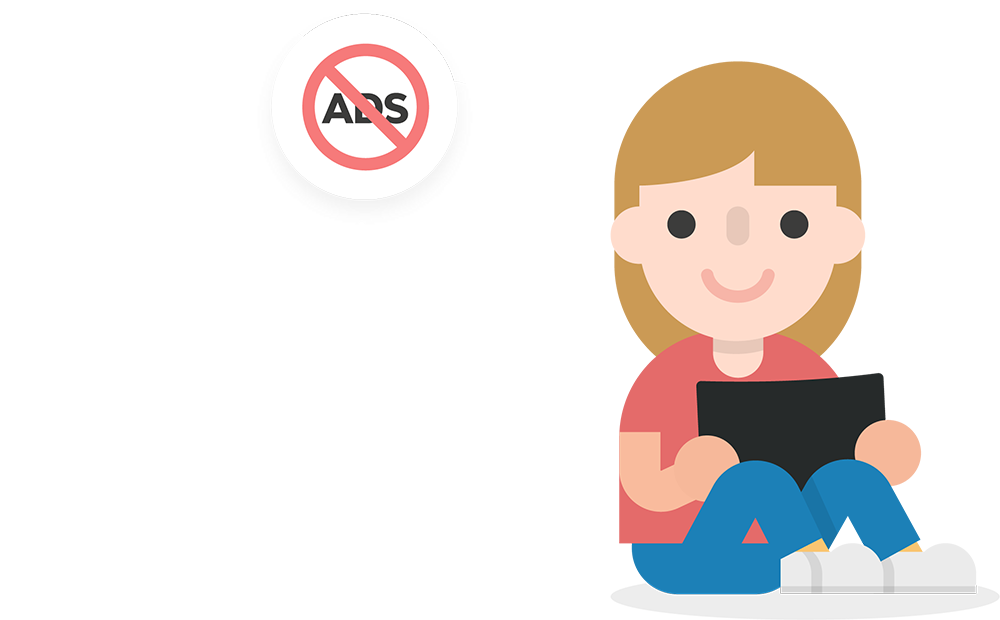 FROM A BRAND
YOU CAN TRUST

With over 25 year's experience in children's technology and interactive fun, we pride ourselves on quality, working with only the best partners to create products that parents can trust.